I help build Solid
Online Presence
Hey, ThePurposefulHousewife is the go to solution to help you grow your business and build solid online presence. From social media presence to creating online courses, membership — I cover everything on ThePurposefulHousewife.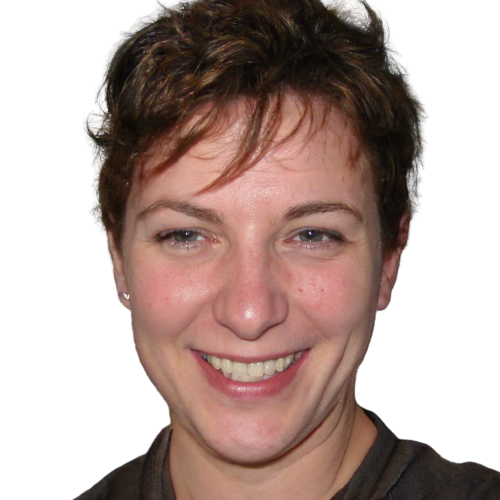 Hey, I'm Sarah Taylor founder of ThePurposefulHousewife. For the last six years, I'm into digital marketing and branding presence — helping people build a solid online presence. Yes, I have 6+ years helping people build digital courses easily. I have helped over 1598+ solopreneurs and agencies build successful online courses and membership modules.  My aim is to help individuals easily — create, market and sell online courses. 
How I Help Your Business?

Discovery & Understanding
Yes, I'll work with you to understand your business and your vision. In the discovery session, I'd love to know where you want to get to and what's stopping you from achieving that.



Strategy Creation
This is phase where I'll be helping you with proven tools and frameworks that will help you achieving your goals. Yes, I'll be showing you how to use tools and frameworks effectively .

Actions & Implementation
Now its time to take action and start implementing the strategies we worked in previous module. I'll help you activate these programs on your business. Also, I'll be showing you how to measure the performance and maximise your success.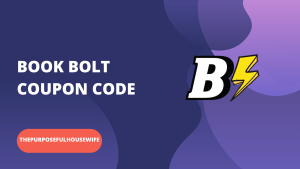 As a beginner-friendly low-content software for publishing books, Book Bolt allows the creation of books from scratch. Furthermore, it provides
Achieve Your Goals With Solid Business Growth Hacks
Reaching new heights is easier when you do so with some help from mentors. I build my own online venture from the ground up, now I'm sharing my knowledge with others. Yes, working with a Business Growth Mentor helps you unlock the hidden potential of your business. Don't wait, take action today.