Being a full-time homemaker or mother can be exhausting. But after reaching a settling point, you might want to become financially independent. Many excellent business ideas exist for housewives with high revenues and low investment requirements.
While being a housewife is a never-ending job, you should also focus on other aspects of your life. Even though starting a small business can be overwhelming, there are several options for you to choose from
Sometimes you might think of starting your own business but need help figuring out where to start. Do not worry; this post will discuss some of the best revenue-generating business ideas for housewives with minimum investment needs.
So without wasting any time, let us get into the details!
List of Best Business Ideas For Housewives in 2023!
Being a housewife can be challenging in unexpected ways. While most individuals can follow their passion, a homemaker might face challenges pursuing a career. So here are some excellent business ideas for housewives to help you get started.
1. Selling Home Baked Goods
Starting a business from scratch can be overwhelming, primarily if you have never worked in your life before. So why not start with something you already know and are good at? Most houses know how to cook and have ample experience in that field.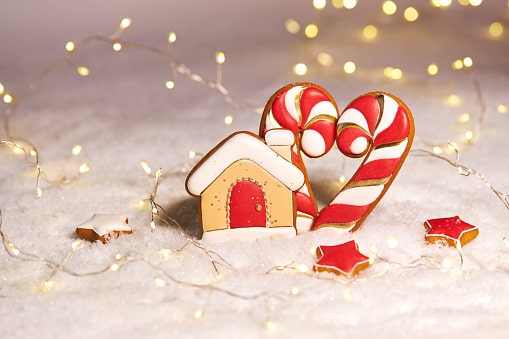 Starting a homegrown bakery can be one of the best ways to warm a decent income. Since you already have excellent knowledge about ingredients and their chemistry, you can quickly learn how to make various baked goods.
You can sell products like cookies, cakes, different loaves of bread, etc. Additionally, people prefer the taste of home-based bakery products over commercially sold goods. This is because most homegrown products have a memorable and personalized touch.
Home-based bakeries maintain the quality of the ingredient, which is generally seen in commercial products.
2. Starting a Sewing or Tailoring Service
Tailoring or sewing clothes is an excellent way for housewives to earn money. It can be a profitable business idea with a minimum investment of a sewing machine and other tailoring essentials.
For example, you might need tools like needles, thread, scissors, etc. You can always approach your friends and family to start your sewing business.
Ask them if they need something specially made or an event. In addition, you can ask for connections to promote your business and gradually expand.
Nevertheless, social media can be the most beneficial platform to market your tailoring services and approach potential clients in today's digital world. With social media platforms like Instagram and Facebook, you can reach thousands globally looking for a customized tailoring service.
3. Offer Recycling Services
Environmental concerns should be a top priority because of global warming issues. What better than working to improve the environment and make a living? Recycling is one of the potential options for housewives to start a business.
You can offer various recycling services on a small or large scale. Since it is one of the crucial aspects of reducing global warming, people will engage in your favor. You can ask people to drop off recyclable waste like plastic, paper, metal, etc.
You can even collect these materials yourself, reducing people's work. Once you gather a sufficient amount, you can contact recycling companies. A recycling service can be ideal if you are conscious of the environment.
4. Start a Food Delivery Venture
For housewives and mothers who love cooking but are not fond of baking, you can start a food delivery or cloud kitchen for your home. Ti is one of the most profitable businesses with minimum investment requirements.
The plus point of starting a food delivery serif,e is that you can make food dishes you have expertise in. Additionally, if you love experimenting with food, you can have different cuisines on your delivery menu.
A more prominent way of approaching food delivery is to provide meals and snacks to working people who do not have time to cook. This is an excellent way of making an income, as several people struggle with cooking or time commitments related to their job.
5. Foster Pets
If you love animals and being around them, offering foster home services can be a great business idea. As you spend most of your day at home, you can take care of pets whose owners tend to travel and cannot leave them at home.
A pet care service is quite a profitable business. Since people love their pets and want the best for them, they will pay you heavily to provide them with the utmost care and attention. However, to attract clients, you need to assure people that their pets will be given comprehensive care and will have a safe environment to live in their absence.
So ensure to enter this field of business only if you are entirely sure about being a foster parent.
6. Running an eCommerce Store
In the modern age of 2023, you do not need to own a physical shop to run a business. You can do it over a phone or laptop without holding an inventory. Sounds impressive, right? Let us walk you through it.
As a housewife, you need more time to manage a separate store and your home commitments. But platforms like Amazon and Flipkart have made earning from home possible. Several people make a decent living from running storefronts on Amazon and Flipkart.
All you need to do is research products from websites like Alibaba that manufacture them at cheap rates and sell them in your Amazon store. Everything will be done by the eCommerce platforms, from the receiving order to delivering them.
Amazon handles even the payment part. You will bear the product's manufacturing cost, and when a customer buys from your Amazon Storefront, you get the profit amount as your earnings.
7. Start a Daycare Centre
Running a daycare center can be one of the best ways to generate monthly income. A daycare center can be a convenient way for a housewife or mom to earn money and give attention to her kids.
Even if you have small children that depend on you, you can let them play with the other kids in your daycare center. You get to stay around your kids' work as well. The only investment in starting this business is a decent space where kids can play around and do other activities.
In addition, you might need someone to cook hygienic and healthy food for the kids in the daycare center. It is a high-satisfaction job for all mothers and homemakers.
8. Home-based Salon Service
Salon services are one of the most popular business ideas for homemakers. If you know about salon services, you can quickly start a home-based salon service where people can visit your house. This way, you can manage your other possibilities, and also you're your business peacefully.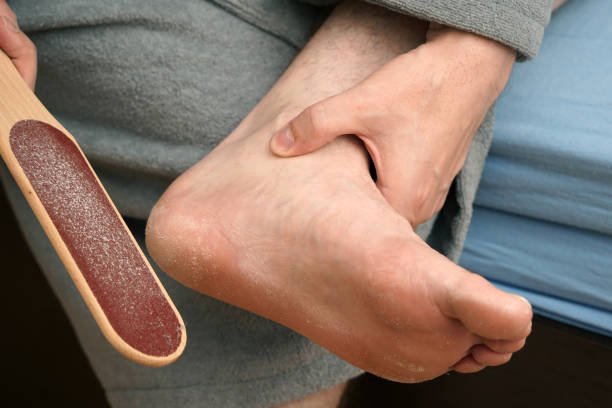 The investment here is relatively minimal. You can choose any room that is convenient for you and your customers. Additionally, a few salon tools and equipment are needed with a helping staff member.
9. Freelance Coding
If you are a software engineer but cannot pursue a job, freelancing is a way to put your education to use. There are tons of companies that require freelance coders daily. Additionally, freelancing is convenient given the time flexibility and work benefits.
You can always choose the rejection you want to work on as a freelance coder. Once you get projects and have a solid client base, you can even have your coding and app development firm. The best part about freelance coding is it is a remote job, which means you can do it from anywhere in the world.
10. Event Planner
Have you always found hosting events fun? If yes, you can put your interest into generating a handsome income for you and your family, and event planning is one of the most required businesses today.
It is an excellent business idea for housewives who have some time after finishing their everyday chores. Several people need a professional event planner to manage and organize everything in their event because they need those skills.
It is the perfect opportunity to start an event planning business if you find your calling in it. If you have a lot of time commitment and cannot get out of the house often, you can hire some people who can work for you.
Initially, you can start by taking up all events like birthday parties. Once you have enough experience, planning significant events like corporate parties and weddings will be easy.
11. Tutoring
Several students need tutoring daily. Some might be preparing for an entrance or their high school exams. However, these students sometimes need help to seek proper guidance from their parents or school teachers.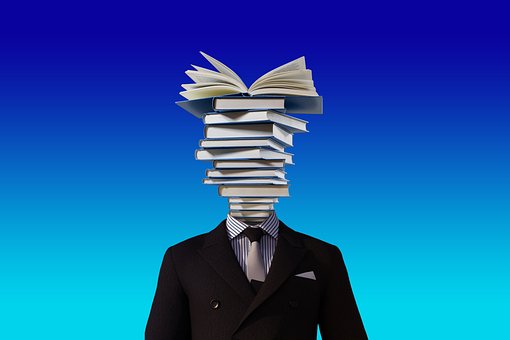 Tutoring might be an excellent job choice if you are good at explaining concepts and topics to others. You can even start by asking your neighbors if their children are tutoring for their academics. Moreover, there are websites and platforms where you can enroll for lectures in preferred subjects.
Once you start meaning many students, you can open classes for different subjects and hire new teachers. This Is also a potential option for housewives who are professional teachers.
12. Freelance Blogger
If you are good at writing, consider blogging as a freelancer. Several websites and internet media companies hire freelance writers for their projects. Since freelancing can work anytime, anywhere, it is a good option for housewives with multiple commitments.
However, you must have excellent command over the language you choose to write. Additionally, it is always better to know multiple languages as it opens more opportunities for work.
13. Social Media Manager
Social media has become a potential source of marketing and advising for various businesses. Everyone wants to trend on platforms like Instagram and Facebook, from small business owners to multiple national companies.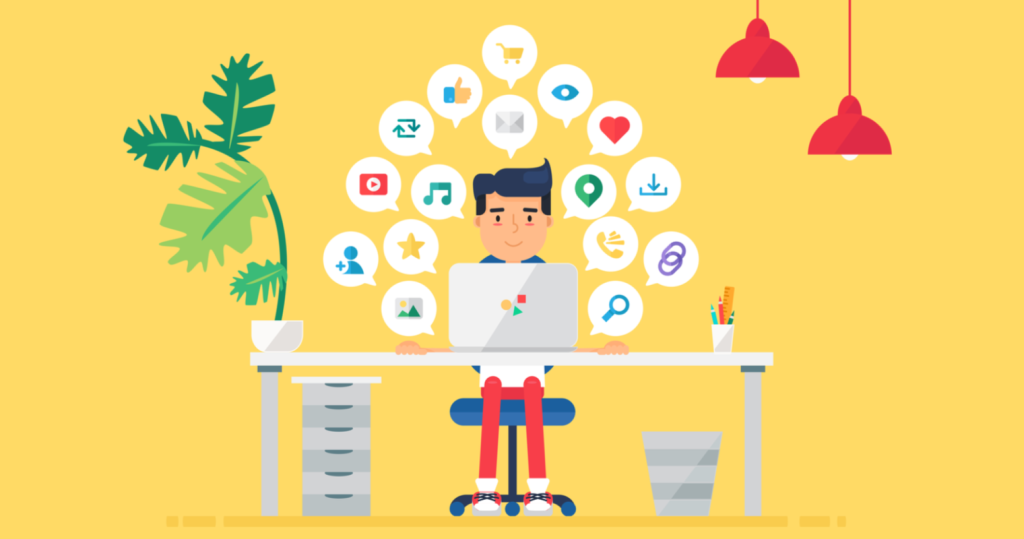 Besides, social media platforms like Twitter, Instagram, and Facebook, are one of the cheapest forms of marketing, with a massive audience. Hence s social media manager can be a perfect business idea for housewives who love spending time on the internet.
Even if you don't know much about social media, you can quickly learn it through various free and paid online courses. The best part is that you do not need any investment and can run your business from your phone or laptop.
14. Jewelry Designing
Designing jewelry can be an excellent way to put your creative side into action. The best part is you can advertise your jewelry designs to your friend's circle and other houses like you. Launching a jewelry design brand can be a profitable business for homemakers.
At first, you can give some sample pieces to your friends and family to wear at events like parties or weddings. Since you already have a market of women you know, you can ask your connection to promote your business.
In addition, if you want to become an exclusive brand, you can try making handmade jewelry and provide customization options. You can cater to women who need exclusive jewelry pieces for a special event.
15. Cooking Classes
Most housewives are gifted with culinary skills, and the pens, which are not, learn eventually. Why not start a business where you provide a service you are already good at? Cooking classes can be the perfect business idea to earn money using your existing skills.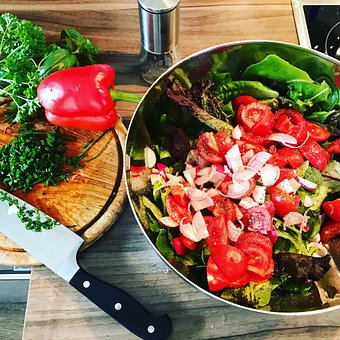 16. Handmade Products
Handmade products like jewelry, letters, crafts, etc., make the perfect gift for birthdays and special occasions. Additionally, people prefer giving exclusive and personalized assistance to their lives as they have an emotional touch.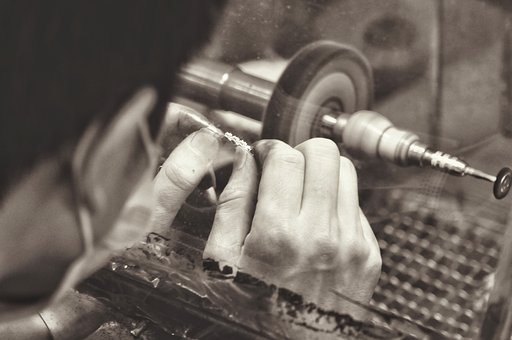 If you have always been fascinated by painting, crafts, or any other art form, you can use your talent to run your small business. In addition, you can use social media to market and endorse your products and services to expand your client base.
Even if you have yet to gain a pre-existing skill, you can always learn something new and excel. You can launch a line of handmade products depending on your preferred art.
17. Start a Coaching Center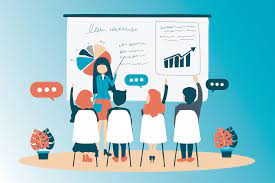 Opening a coaching center at your home can help you make a good income if you are a fitness enthusiast. It is a low-investment business, so you do not need to worry about arranging massive funds. All you need is a space in your home and some fitness equipment like mats, dumbbells, etc.
18. Homemade Soaps
Homemade soaps have become popular among people in recent times. Since the cosmetic industry uses several haul chemicals in their products, people have started opting for organic soaps made from natural ingredients.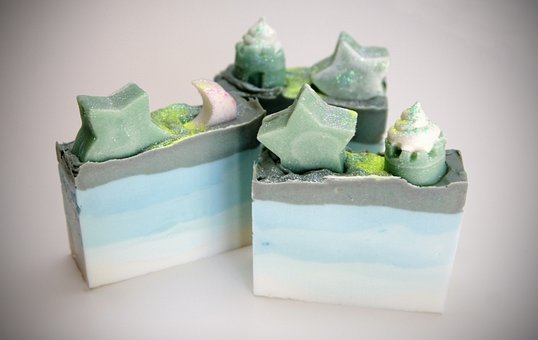 Natural ingredients are much healthier for your skin and have excellent results in the long run. Hence making homemade soaps can be a potential business option for you.
19. Laundry Services
This is a very good idea for Housewives looking for business ideas. You don't any kind of skill or experience. Just a little investment with quality staff, a little space and a good machine will do the business for you.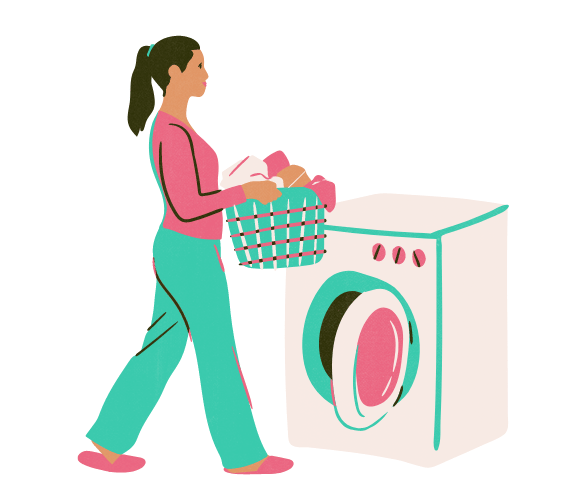 20. Consultancy Services
You can start any business if you have the right expertise and knowledge. But you can be a consultant if you do not have time to do a full-time job. You can start consultancy services in various fields like business, health, lifestyle, finances, events, employment, education, or any other area in which you have expertise.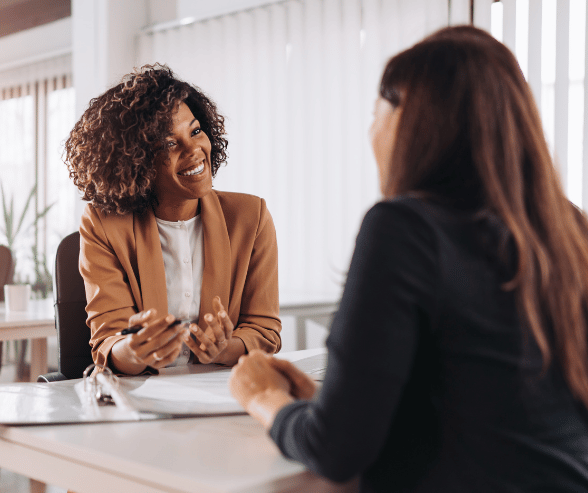 This can include offering guidance and advice to the clients. The flexibility in working hours and the ability to work remotely make Consultancy Services a popular business option amongst homemakers.
Wrapping Up! Best Business Ideas For Housewives (2023)
Being a housewife is aṣ never ending job. But in today's modern world, even a person as busy as a homemaker can find potential business ideas to make a handsome living. Starting any business interior might feel overwhelming at first.
However, with the support of your family and friends, you will succeed in any field you choose. Additionally, some excellent business ideas for housewives require minimum investment so that women with some economic issues can also become financially independent.
We hope you found this article helpful in finding business ideas for homemakers. If you want to read more valuable pieces, keep visiting our website for the latest updates.
FAQs: Best Business Ideas For Housewives
Which is the most profitable business for homemakers?
There are tons of options that can be potential business ideas for homemakers. For example, selling baked goods or starting a tiffin delivery service are excellent options to generate relatively large revenue. 
Which business ideas for housewives require the least amount of investment?
Several low-investment business ideas exist if you plan to run a homegrown business. Some of these ventures include freelance blogging, tutoring, selling handmade products, etc. 
Can a homemaker run a business with small children?
In today's modern age, nothing is impossible. There are so many resources available that make remote origins. Possible for mothers and housewives. So if you plan to run a business being a mother, you can do it.