A New Mother ? Looking for Work From Home Jobs For Moms but not sure which one will be the best for you? Don't worry you are at the right place. There Numerous work-from-home jobs for women who seek to become financially independent and live a more fulfilling life without worrying about their family and children may be found on the internet.
According to studies, working mothers are 32% less inclined to leave their employment if they can work from home without abandoning their children. 
Nonetheless, the internet is a source of employment. People are making billions of dollars while working from home. The only issue people have is a lack of awareness about what jobs may be done online. In the article below, we addressed your concern and chose the best work-from-home Jobs for moms.
These jobs will help you make money from the comfort of your home.
With that, let's get into the details!
Work From Home Jobs For Moms: In a Nutshell
If you don't have enough time to read the entire article, we have you covered!
Here's a quick summary of our hand-picked list of work-from-home jobs for moms!
| | | |
| --- | --- | --- |
| Sr. No. | Work-from-home jobs | Key Takeaways |
| 1. | Content writer | Researching and writing engaging information in the form of blogs, articles, case studies, etc. |
| 2. | Copywriter | Writing that converts readers into customers. |
| 3. | Social media manager | Managing and growing social media accounts. |
| 4. | Virtual Assistant | Managing, planning, and executing everything professionally on behalf of an individual. |
| 5. | Proofreader | Correcting the grammar errors and misinformation in the content before publishing. |
| 6. | Dropshipper | Selling goods online without dealing with inventory in real-time. |
| 7. | Consultant | Answering questions and advising clients on specific topics. |
| 8. | Online tutor | Tutoring students all across the globe or selling online courses. |
| 9. | Graphic designer | Designing graphics to communicate with the audience. |
| 10. | Recruiting Coordinator | Recruiting People who are best for the suitable job |
| 11. | Bookkeeping | Recording financial transactions of organizations |
11+ Best Work-From-Home Jobs For Moms In 2023
Now let's look in detail at the 11+ Best work-from-home Jobs for moms in 2023!
1. Content Writer
Median Salary:$69510
Content writing is booming, and the demand for freelance content writers is increasing daily. As the reach of the internet is expanding, people are reading more articles and blogs. As a freelance writer, you can make your website, publish blogs, work for people, and write blogs for them.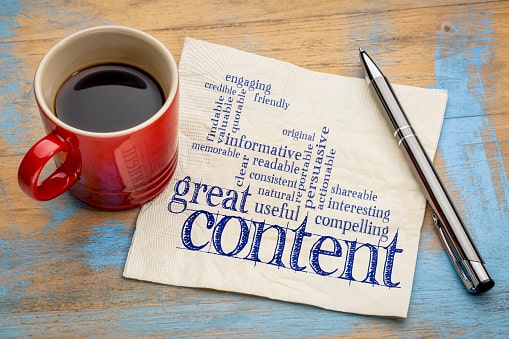 With the right skills, like deep research, correct grammar, and catchy writing, you can quickly get into the field of content writing and work with various businesses, marketers, agencies, etc. Suppose you are new to content writing and start as a generalist and eventually become a specialist writer in different categories like legal, b2b saas, beauty, fintech, health writing, and so on.
2. Copywriter
Median salary:$65000
Copywriting is a field where the demand for freelancers is increasing rapidly. The role of Copywriters is simple yet essential in businesses. As a Copywriter, you should be able to attract more leads to the business. If you can convert your readers into customers with short descriptions or write emails that catch readers' attention, you can become a freelance Copywriter and increase the sales of businesses.
Moreover, a copywriter works with agencies, Businesses, marketers, influencers, etc., to sell a product through the power of words.
3. Social Media Manager
Median salary:$41945
Social media managers are life savers for influencers, agencies, and businesses to manage their social media and increase their reach. Social media management is one of the most demanding and high-paying fields in freelancing. If you have enough knowledge of social media and its functions and you can increase the reach of a social media account by consistently posting engaging content, interacting with the audience, and correcting the mistakes leading to the slow growth of an account, becoming a social media manager is a right decision.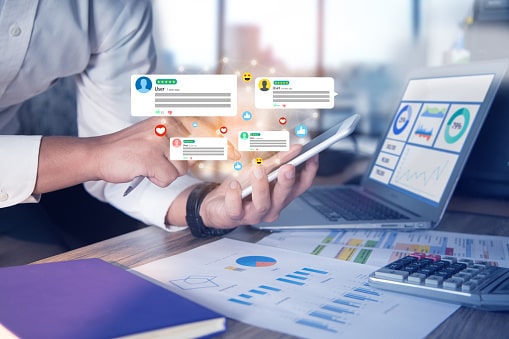 Before hopping into social media management as a career, you can create your social media account and grow your following to showcase your account as proof of your skill to attract clients.
4. Virtual Assistant
Median salary:$38679
A virtual assistant is a high-paying work-from-home job among the other freelance fields. A virtual assistant is hired to manage the social media accounts and websites, schedule calendars, take care of sales and do almost everything on behalf of the business agency or individual.
As a virtual assistant, a person needs to possess skills like social media management, content writing, copywriting, sales, consultancy, personal management, and planning to make a list for growth. A virtual assistant is an all-in-one freelance field where it's important to know everything about a specific field.
5. Proofreader
Median salary:$43126
Being a writer is not as easy as it sounds. Writing is not just adding words but explaining the topic to your audience in the most exciting manner. If you are not lucky enough to become a writer, then go for proofreading as a career. Proofreaders are responsible for removing the fluff, incorrect and unreliable information from content.
They are also responsible for correcting grammatical errors and punctuation and making the content professional and reliable for the readers. There are various tools, like Grammarly plagiarism checker, Quiillbot, etc., to make proofreading easy using AI. The biggest advantage of a proofreader is the flexibility of working from anywhere; hence the demand for proofreaders will only increase.
6. Dropshipper
Median salary:$40702
Dropshipping is the best way to make money online by networking with potential buyers and converting them into customers sitting at home. There are various dropshipping platforms, like Alibaba, Aliexpress, Spocket, Modalyst, etc., to sell products online globally. Dropshipping is a dream fulfillment for aspiring entrepreneurs who are not having huge investments and inventory.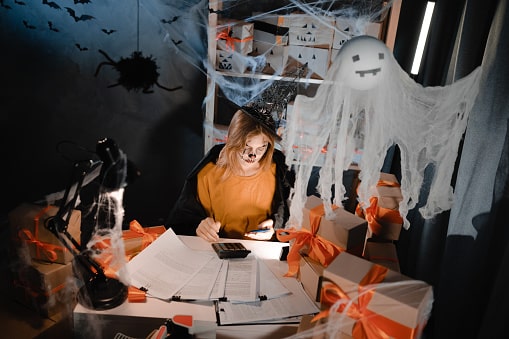 To become a drop shipper, you can create your website or use a dropshipping platform directly. You can also find online suppliers on dropshipping suppliers platforms like Salehoo, Doba, Dropified, etc., and sell products from your home across the world without dealing with stock in real time.
7. Consultant
Median Salary: N/A
Like dropshipping consultancy is a very flexible career; you can create your website as a consultant and share advice with people who need information related to the topics in your excel. There are various fields in which one can be a social media consultant and share advice to grow a social media account and figure out the mistakes leading to slow growth of the account.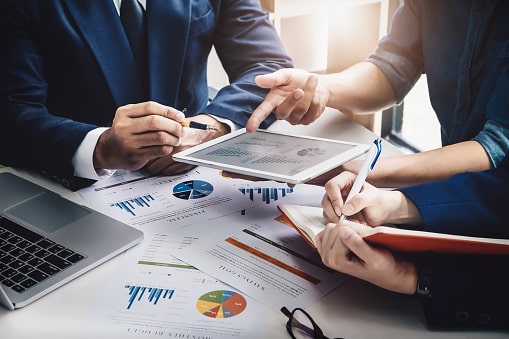 You can even become a mental health consultant to people across the globe and heal them sitting at home, or you can become a career Consultant for confused individuals, mainly college or school-going students, to guide them. Consultancy is not just demanding but a high-paying freelance career.
8. Online Tutor
Median salary:$43576
The most reliable and convenient freelance field includes online tutoring. As an online tutor, you can teach kids from all across the globe using applications and provide an online school to kids from every nationality. As an online tutor, you can teach kids to live or make courses online and sell them online to students charging a fair amount.
The price will depend solely on the tutor, making it a very flexible career. There are various online teaching platforms like Teachable, Thinkfic, Coursera, etc., where you can sell your online courses. As an online tutor, you can use platforms like EdApp to create a virtual classroom to teach students online.
9. Graphic Designer
Median Salary:$50710
Suppose you are good at creating attractive graphics, images, templates, etc., or have done a course to acquire graphic designing skills. In that case, becoming a freelance graphic designer is the best decision. A graphic designer conveys a message to the audience through graphics. The need for freelance graphic designers is rising rapidly due to the pandemic as many businesses turned online, and branding has become essential for them too.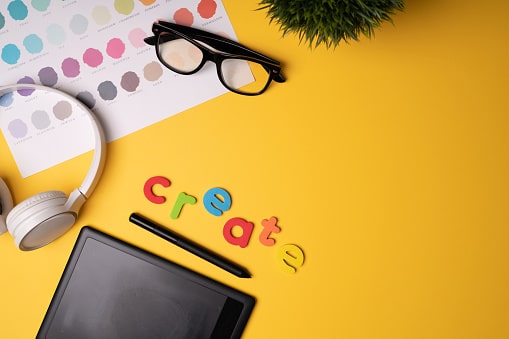 Graphic design plays the most critical role in branding; graphics uniquely communicate messages to the audience. Whether it's social media posts, catalogs, brochures, banners, websites, or posters, graphic design plays an important role.
10. Recruiting Coordinator
Median Salary: $45,485
If you think you are good at communication and can help people bang their dream job. Then this is the perfect job for you.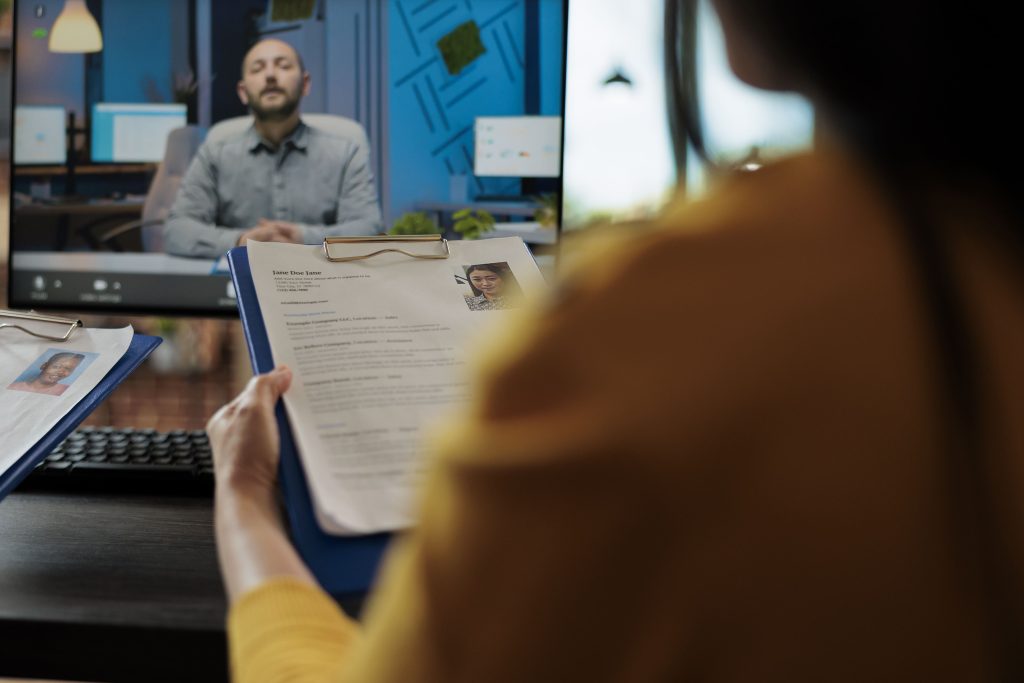 You can assist the HR in finding the perfect candidate for the job. With responsibilities such as looking over resumes, checking the background history, scheduling/assisting for interviews and hiring new employees.
11. Bookkeeping
Median Salary: N/A
Bookkeeping is the act of recording the financial transactions of an organization daily. It is an excellent opportunity for moms to work at home, look after their kids and earn handsome money.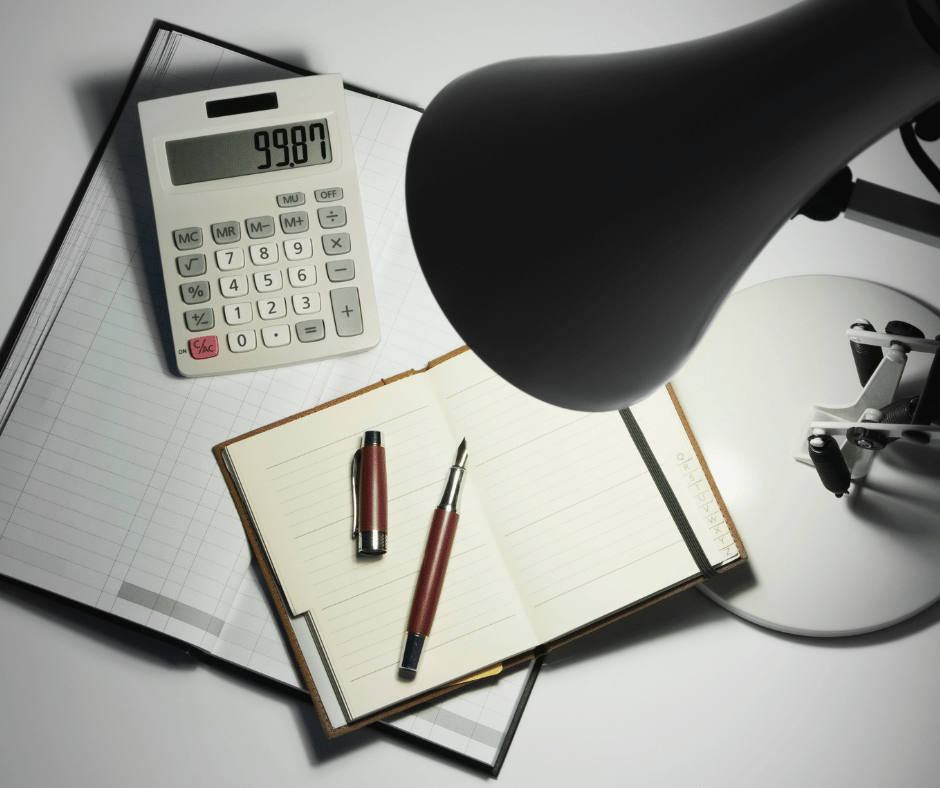 One can do bookkeeping even if you do not have experience. Most of the bookkeeping jobs are open to freshers as well. You can remotely do bookkeeping for small organizations and enterprises. Additionally, remote bookkeepers have flexible working hours. Hence, you can work according to your schedule while caring for your family.
Related Read:
Summing Up! Best Work-From-Home Jobs For Moms
We have concluded this article, and at this point, you must grasp which remote job is ideal for you. As you begin your freelance career, keep in mind to create a portfolio that highlights the services you provide and how you stand out from the competition.
If you decide to pursue a profession in content writing, copywriting, graphic design, social media management, or virtual assistance, you should organize your portfolio to display your sample work and customer testimonials. Try learning skills from free web resources if you believe you lack talent!
We hope this article helped you pick the right work-from-home job. We made sure to include as many jobs available as we could. Let us know your thoughts in the comment section below!
FAQs: Work From Home Jobs For Moms
Which work-from-home Jobs are best for moms without a degree?
There are various jobs from home Jobs for moms without degrees, including content writing, social media management, data entry, sales funnel, social media marketing, meme creation, etc.
Which platforms are best for finding work-from-home opportunities?
LinkedIn, Job.com, career builder, Glassdoor, Indeed, and so on are the best platforms to find work-from-home opportunities.
What can medical jobs be done from home?
Medical careers like mental health counseling, medical content writing, care manager medical, wellness coach, medical coder, and biller are some medical jobs that can be done from home.