Times have been far gone when women were considered inferior to men. In today's era, a woman can challenge a man in every possible domain present on this planet; therefore, these women have made themselves up to the list of the Most Richest Women in 2023.
The total number of women that have made this list accounts for 327 women across the globe. The total worth of these brave individuals is estimated to be $1.56 trillion dollars, according to Forbes List. Well, knowing about all these 327 women is nearly impossible in this post. So we have composed a list that contains the Top 14 Richest Women of 2023. 
So, without wasting your time, let's dive right into the post.
List of Top 14 Most Richest Women of 2023
We acknowledge how precious your time is, and this part of the post is for the mind reader who would just want a glimpse of the list and the net worth. But we do have a description of each billionaire mentioned in this list.
| | | |
| --- | --- | --- |
| Sr. No. | Billionaire Name | Net Worth |
| 1. | Francoise Bettencourt Meyers | $82.5 billion |
| 2. | Alice Walton | $66 billion |
| 3. | Julia Koch | $62 billion |
| 4. | MacKenzie Scott | $60.2 billion |
| 5. | Jacqueline Mars | $44.5 billion |
| 6. | Mariam Adelson | $34.3 billion |
| 7. | Yang Huiyan | $33 billion |
| 8. | Rafaela Aponte-Diamant | $31.3 billion |
| 8. | Susanne Klatten | $29.5 billion |
| 9. | Gina Rinehart | $27.9 billion |
| 10. | Abigail Johnson | $26.7 billion |
| 11. | Iris Fontbona | $22.7 billion |
| 12. | Laurene Powell Jobs | $20.2 billion |
| 13. | Wu Yajun | $18.8 billion |
1. Francoise Bettencourt Meyers
We all might have heard of the famous beauty products brand L'Oréal. Francoise Bettencourt Meyers is the one that holds the majority of the share of this brand. With a net worth of more than $82.5 billion. Francoise Bettencourt Meyers.
Has made up this list twice in the past couple of years. L'Oréal was founded by her grandfather Eugene Schuller, a chemist who used to sell hair dyes to hairdressers. Since then, this brand has been on the uprising. Francoise Bettencourt Meyers has been on the board of directors since 1997 and has contributed to the success of L'Oréal.
2. Alice Walton
The daughter of the founder of a famous store across the world, Walmart, Alice Walton, stands in second place of being the richest woman. The net worth of Alice Walton is estimated to be around $66 billion, all thanks to the Walmart share that has taken a head start in the past few years.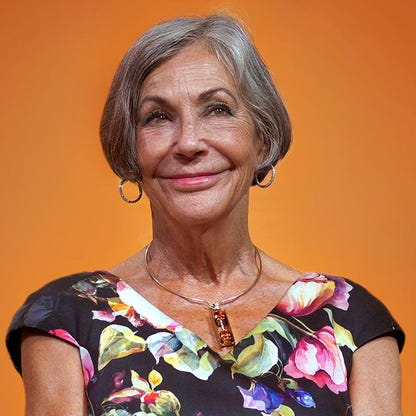 Alice Walton was last seen on this list in the year 2020 and was not seen on this list in 2021 as Francoise Bettencourt Meyers took over this spot. Alice Walton has her ventures in Walmart and several other fields like investment banking, stock markets, and art.
3. Julia Koch
Julia Koch and her family hold 42% of the stocks of Koch Industries, founded by her late husband, David Koch, who died in 2019. She stands in the third position of the richest woman on the list, securing a net worth of up to $62 billion.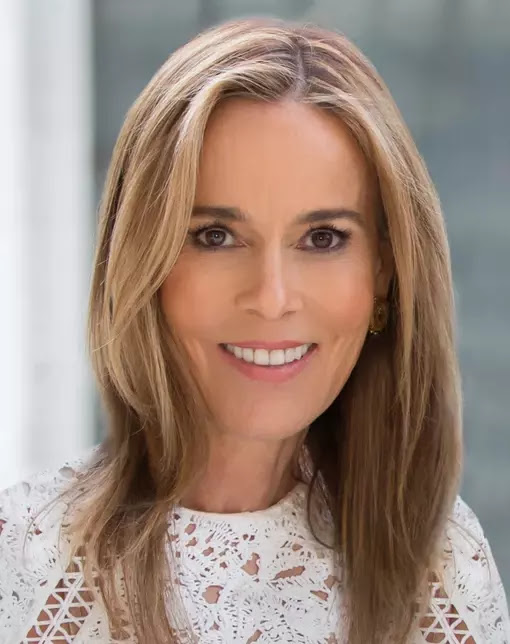 Koch Industries is a private company with a network spread over several market domains.  Julia Koch owned a women's clothing store in New York along with her parents and became an assistant to a designer. Now, she also leads the foundation David H. Koch Foundation, which promotes medical science, arts, and education research. 
4. MacKenzie Scott
The ex-wife of the fourth-richest man in the world, Jeff Bezos, MacKenzie Scott, got billions of dollars in divorce compensation in the year 2019. MacKenzie Scott's net worth is estimated to be around $60.2 billion, with which she stands fourth place in the list.
She has been extremely generous these past few years and donated approximately $12.5 billion to 1250 distinct organizations. MacKenzie Scott has also been actively involved in a charitable organization that helps those who need shelter and basic life necessities. 
5. Jacqueline Mars
She qualifies as the fifth richest person in the world, with a net worth of $44.5 billion.
Jacqueline Mars owns one-third of Mars Incorporated. A very well know company that produces candies and pet supplements. Jacqueline Mars was on the board of directors of Mars incorporated until 2016 and worked for the company for 20 years. She was the one that invested her time into making Mars Incorporated a major success.
6. Mariam Adelson
Mariam Adelson holds nearly half of the casino's presence on the soil of Las Vegas and other casinos in Macau and Singapore. This was made possible when she earned the company's stakes after her husband's death in 2021.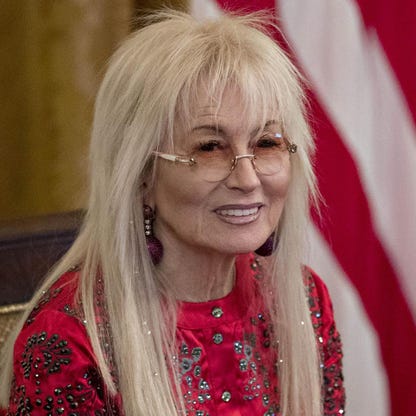 After this, she decided to sell its holdings in Las Vegas for $6.26 billion so that it could capitalize on the Asian Markets. Mariam Adelson's net worth is estimated to be above $34.3 billion, including her foreign holdings.
7. Yang Huiyan
She is the daughter of a well know business man Yang Guoqiang who is a founder and Chairman of Country Garden Group. Born in 1981, Shunde, China, she owns about 55% of Country Garden Group.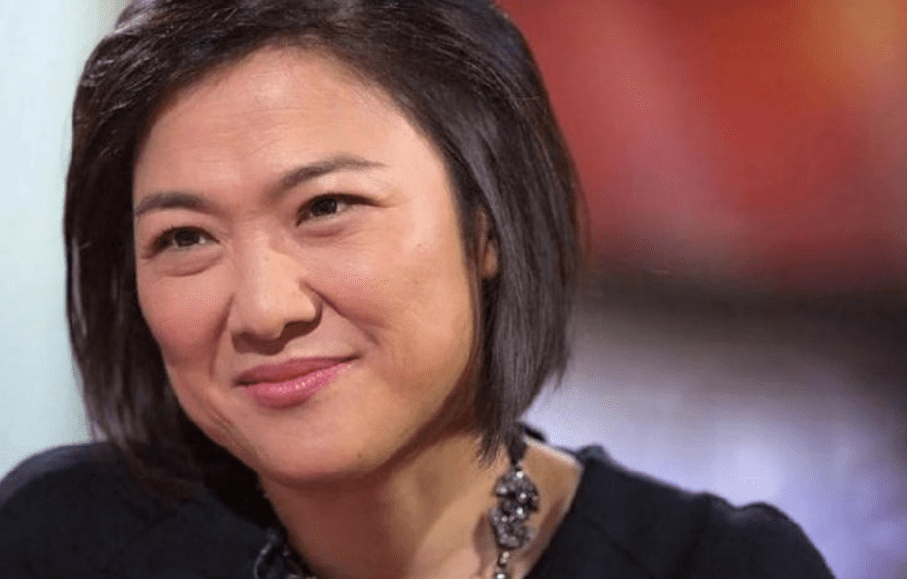 It makes her 24th wealthiest woman of China and the most richest (youngest) woman in Asia. She has a Bachelor's degree in Science/Art from Ohio State University. She is married to Chen Chong in the year 2006.
8. Rafaela Aponte
Rafaela Aponte-Diamant co-founded the self-made, family-run shipping company Mediterranean Shipping Company. She has a total net worth of $31.3 Billion.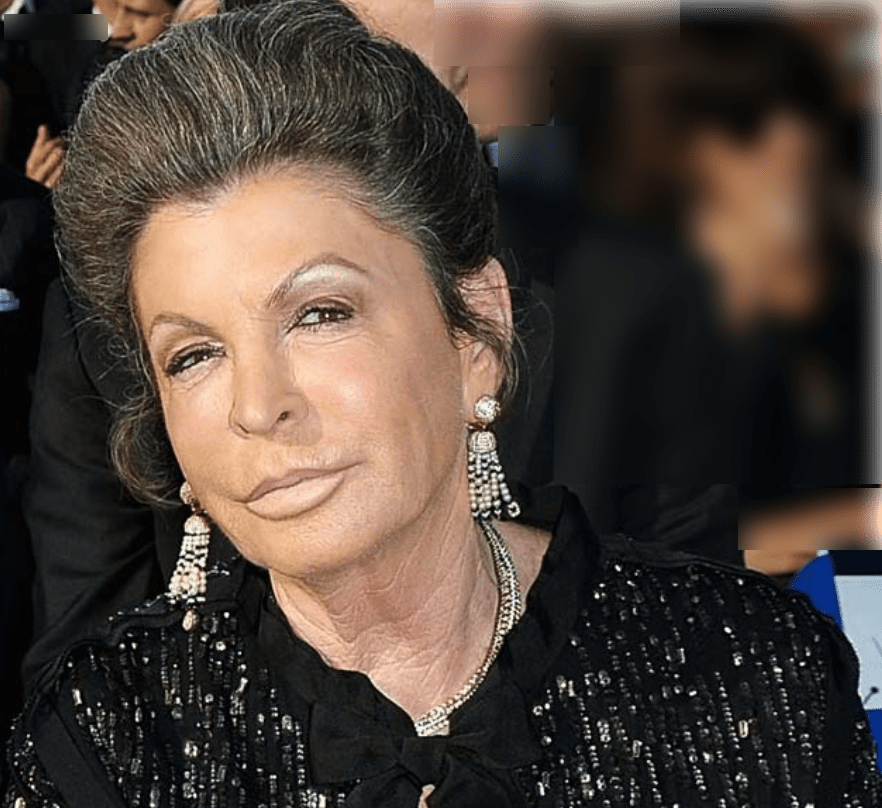 Rafaela and her husband both own 50% each. They both are the richest Swiss self-made couple. In 1970, they borrowed $200,000 to start the company. And today, it is the second-largest shipping company in the world.
9. Susanne Klatten
Susanne Hanna Ursula Klatten Quandt is yet another billionaire that holds 19% of the share of the popular Auotmibil company BMW. The billionaire's net worth is approximately around $29.5 billion.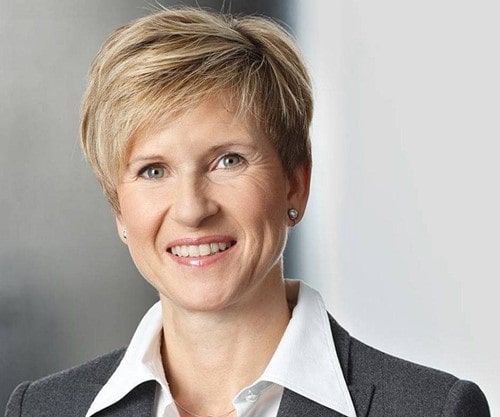 Susanne Klatten inherited these holdings from her late parents, who were actively involved in recusing the brand BMW from bankruptcy in the mid-1959. Susanne Klatten also has her venture spread across pharmaceuticals and medical sciences.
10. Gina Rinehart
Gina Rinehart presides over Australia's largest mining and agriculture company named, Hancock Prospecting Group. Her net worth is estimated to be around $27.09 billion, qualifying her as the sixth richest woman in the world.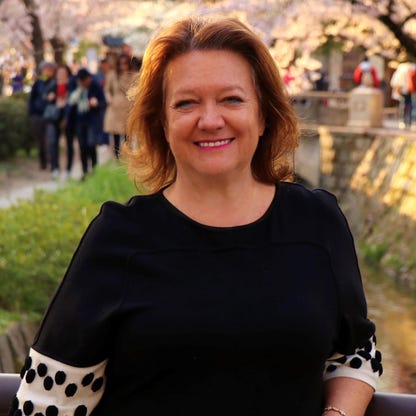 Gina Rinehart has been looking after her later father's company ever since and became the exclusive woman of Hancock Prospecting Group in 1992. She turned the financial table completely under her leadership and guidance and now oversees one of the largest mining projects on Roy Hill.
11. Abigail Johnson
Abigail Johnson took over as the chair of CEO in the year 2014 over her father, Ned Johnson III. Her late grandfather founded the company as a financial firm in 2014 in Boston.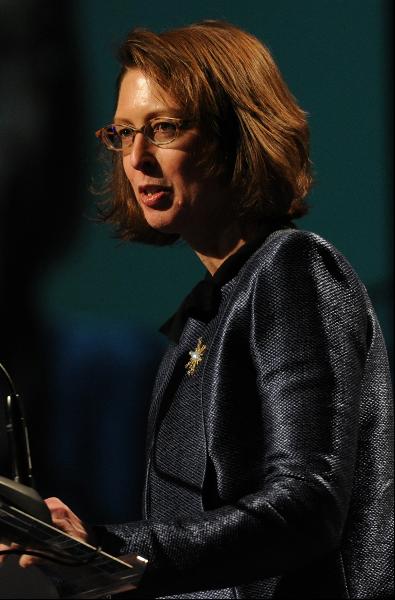 Abigail Johnson stands ten on the list with an estimated net worth of $26.7 billion. She holds approximately 24.5% of the company's stakes and has managed $4.2 trillion in assets that her grandfather earned.
12. Iris Fontbona
Iris Fontbona inherited her money from her late father, Andrónico Luksic, who died of cancer in 2005, and her spouse. With an estimated net worth of $22.7 billion, Iris Fontbona ranks ninth among the richest women in the world. Her company works in the banking, beverage, and mining industries.
13. Laurene Powell Jobs
Emerson Collective was founded by Laurene. Born on 6th November 1963, New Jersey. She created an organization for investment & philanthropic activities.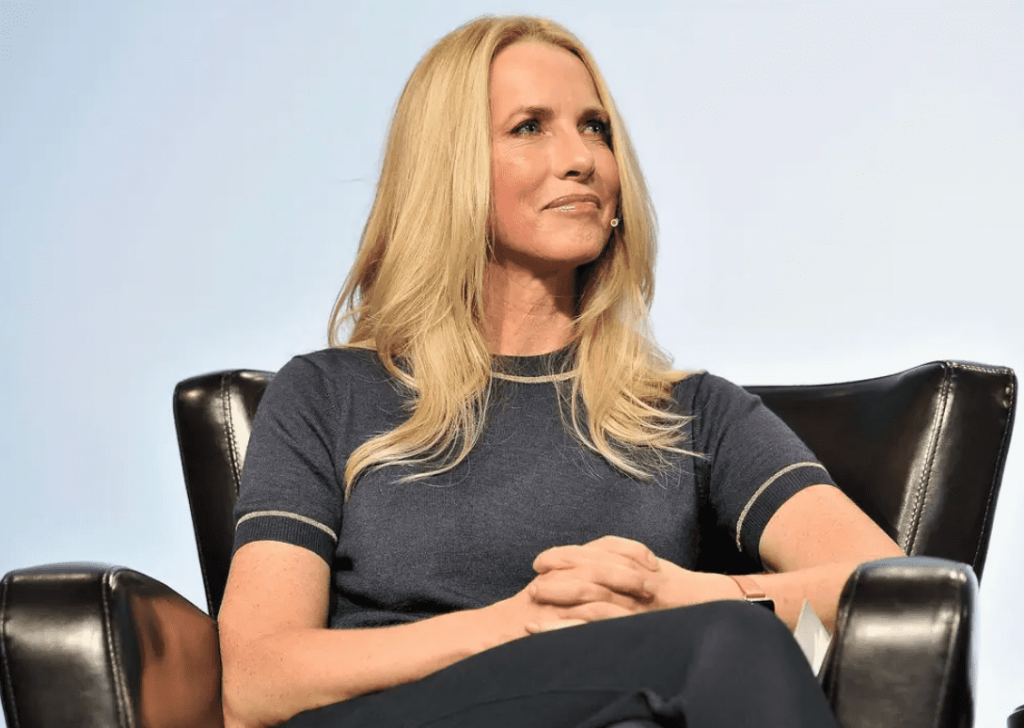 Later in 1981, she married Steve Jobs who was the CEO and co founder and chairman of Apple. In 2011, Steve Jobs passed away and left the shares The Walt Disney Company and Apple Inc. Today she sits with about 20.2 Billion.
14. Wu Yajun
Wu Yajun is a Former CEO, Co-founder, and Chairwoman of Longfor Properties. Born in 1964, Chongqing, China. She completed her Graduation in Department of Navigation Engineering from Northwestern Polytechnical University.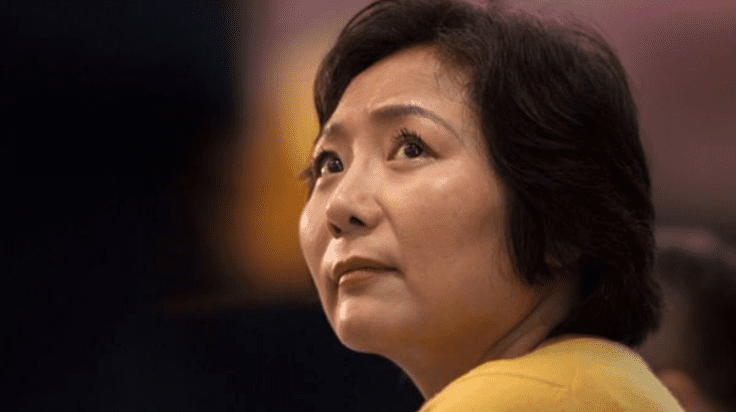 Wu Yajun has done so much in her life, seen all sorts of difficult days and here she is with a net worth of $18.8 billion. She has worked at a factory, as a news editor and journalist. Alongside her ex husband she founded  Chongqing Zhongjiang Real Estate Co Ltd. In 2012, she parted ways with her then husband which saw her stake fall for about 45%. Cut back to 7 years later, she is the world's richest self made woman.
Related Read:
Conclusion: Most Richest Women (2023)
So this was the list of the Top 14 Richest Women in the world. The list above gave us an insight into all the women ruling the world right now with their multi-billion bank accounts!
We Hope you found this information relevant and knowledgeable. If you did, do drop your comments in the section below and share this post with your peers!