Do you want to start an online school but don't know where to start? Don't worry; we have you covered!
Online businesses have been flourishing since the pandemic hit us. Online learning has become popular among people. It is easy and accessible from anywhere.
According to statistics, the growth of e-learning is predicted to be $300 billion by 2025. So, if you are thinking of jumping into it, this is the right time.
This step-by-step guide by us will inform you all about how you should go about starting an online school. In addition, this article will explain the various essential steps needed to create and market an online school.
So, stick to the end to find out how you can start your online school in a few simple steps!
What is Online School?
As internet technologies developed, it became very easy to share your knowledge online with everyone. Online learning has opened a huge opportunity for knowledge holders and those who wish to acquire this knowledge.
Nowadays, experts can sit in their living rooms and broadcast to millions of audiences, and the audience acquires the knowledge of their interest and boost their proficiency remotely at a suitable time. So online school is an information business that is built on the basis of educating other people on the internet.
What We Will Cover:
| | |
| --- | --- |
| Sr.No. | Things We Will Cover |
| 1. | Pick the right online platform |
| 2. | Choose Your Target Audience |
| 3. | Decide Your Niche |
| 4. | Pricing The Course |
| 5. | Create High-Quality Online Courses |
| 6. | Essential Tools |
| 7. | Create Your Online School |
| 8. | Online School Marketing. |
The abundance of online platforms on the internet is vast. Picking the right platform from several options can be overwhelming, but there is a positive side. With so many online course platforms and LMS, you never run out of resources.
Step 1: Pick The Right Platform
All you have to do is identify the right platform that best suits your needs. So now the question is, how do you choose the right online platform?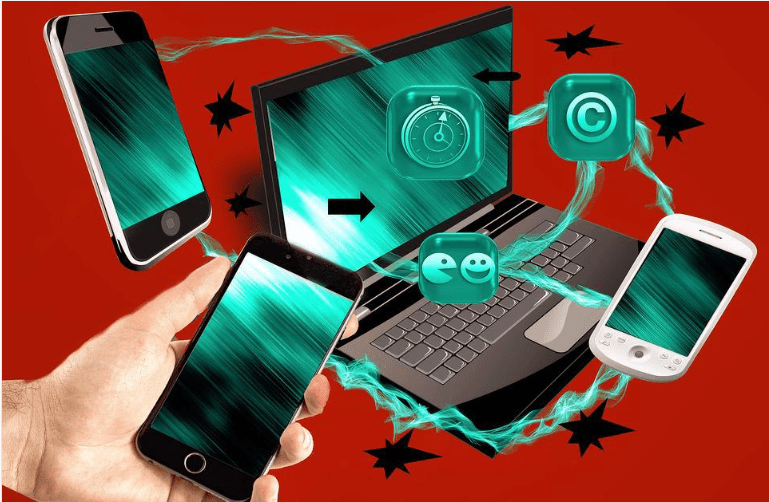 It's pretty simple. You need to layout the criteria of your online school. Have a clear vision of what you want. Choose a platform that has a user-friendly interface. It doesn't require any kind of installation. The platform should have a fast implementation. A forum with multiple tools and features with several applications would be wise. It is a platform that is easy to understand and does not consume a lot of your time. It should help you simplify procedures, like creating the course and its marketing.
So here are some points which might help you choose a platform.
Basics of creating an Online School
Create an app that is both: Desktop and mobile-friendly.
White label online platform.
Understand a Learning management system.
Mode of payment.
Choose a cloud-based LMS platform.
Check the flexibility and robustness of the platform.
Step 2: Choose Your Target Audience
A crucial step is to identify your target audience. It is said, "Your students will be magicians if you teach them magic.". The better you know your student, the easier it is to teach them.
To start any business, you need to understand the customer base. Here, we are targeting people who want to learn something new.
How do you choose the target audience for the course? First, you need to understand their needs and what they look for in classes. You need to gather information about your audience. This will help you deliver a better course and advertise it, resulting in a sale.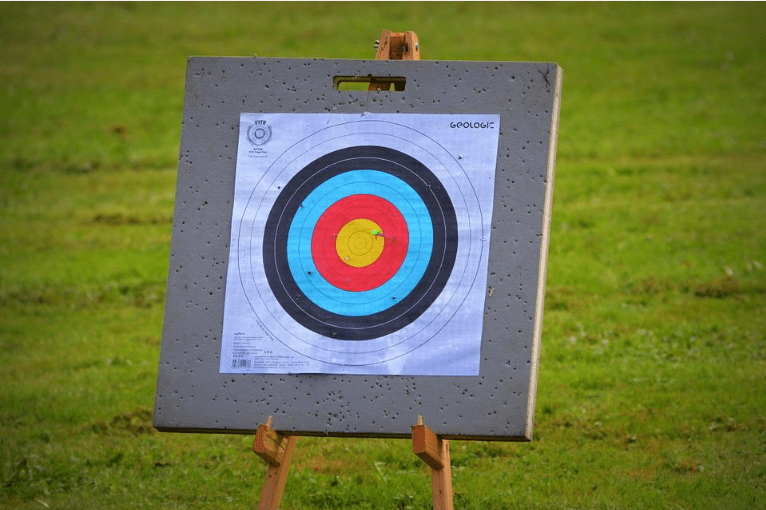 Creating a customer base is simple. First, you just gather information through surveys and research. Then, compile them together and get an insight into what you should provide your audience.
To find out what your audience prefers, you can provide them with google forms. You can also approach them in multiple other ways like emails, phone calls, lives, or person. So you get a clear idea of their requirements.
Getting feedback from them will help you improve your course.
A few points you should consider:
Age of your students.
Which locality do they belong to?
The struggles they are facing.
How do they plan to use the skills you teach them?
Why do they want to enroll in the course?
How long do they wish to continue?
Step 3: Decide Your Niche
Decide your niche as it will decide your growth. Choosing your area of expertise is essential. Selecting a topic that you are passionate about always helps. You won't get bored quickly in the long term, and you will find creative ways to teach that topic, which will make your students learn more efficiently. Doing what you love will bring you success over time. However, if you don't like teaching the subject, you might quit in the first month.
Choose a few topics you are interested in—research about them. Use your creativity to design the courses. Study your subject as much as possible. Be an expert in your niche.
You should also focus on topics that are evergreen. Because if you keep running behind trends, you will constantly be searching for content. Also, what you teach them in the past will not be relevant. It will become sort of hectic to keep up with the changing content.
Important points:
Core-skills.
Find potential clients.
Effectively reach the clients and keep them updated.
Generating revenues out of potential clients
Come up with catchy titles for your courses.
Let the audience evaluate your course topic in the market.
Step 4: Pricing the course
Choosing a topic that has a profit potential is also a crucial aspect. Find out if people are ready to pay for the insights you provide through your curriculum. The price of the course directly affects the online teaching business. When figuring out the costs of the courses, do not forget the related expenses like marketing, hosting, learning resources, etc.
The pricing should not be undervalued if you provide online courses with different and creative learning methodologies, which would be worth paying for to the student. Similarly, it should not be overvalued, or else the students may find substantial alternatives.
Some points to remember:
Research the pricing of similar courses
Calculate your expenses
Do not charge too less
Do not charge too much
Do not compromise on the course approach to reduce the cost
Step 5: Create a White Labelled Website
To create a brand name in the market, you will have to provide your audience with A-level academics. Therefore, make your lessons unique and engaging.
The initial step to making your online school successful is building a website. A landing page will be the first impression of your website. When working on it, make sure you create a theme for your brand. For example, include the logo, color palette, fonts, etc.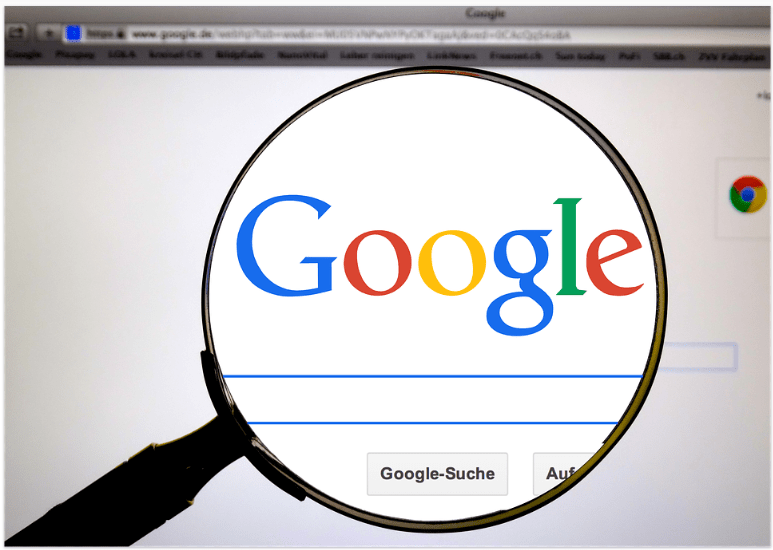 You are moving on to course creation. Make sure you have divided your course into different sections. It will make it easier for your audience to understand the website layout. Add some digital content like images, videos, PDFs, PPTs, etc.; it will make the courses engaging and creative.
Some points for making your website attractive:
Hosting live sessions
Creating video lectures.
Organize podcasts.
Find the optimal amount of content.
Set fixed pricing.
Text-based content.
Step 6: Essential Tools
A toolset is mandatory in every business. It helps manage different aspects, automate repetitive tasks, and create better products. In addition, these tools will help you create a user-friendly platform for your customers and boost your sales.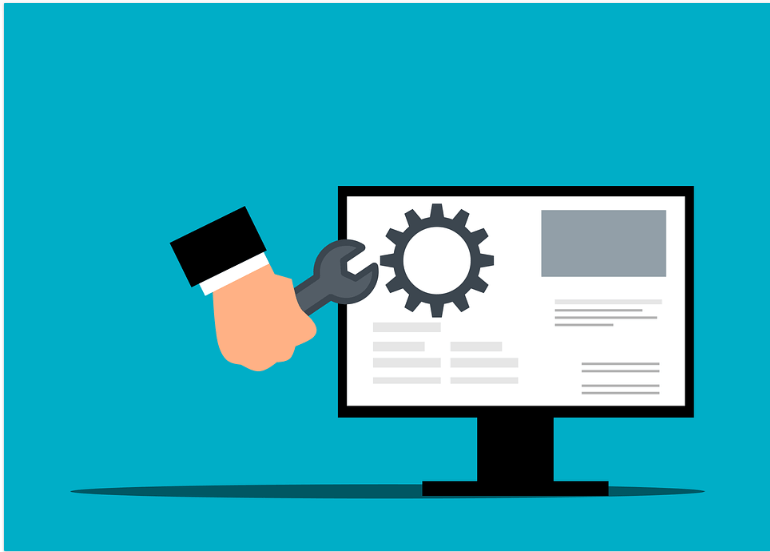 Here, we have listed a few tools which will be helpful for you to understand better.
Five tools you will need:
Email Marketing- It is the most preferred form of marketing. Every business owner prefers to communicate with their students and advertise their courses through emails.
Referral and affiliate tools– Referral management tools are usually expensive. You will have to give a few means a try before finding what works out for you.
General marketing- The overall marketing of your brand. Its consists of phone calls, text messages, WhatsApp texts, etc.
Zappier and other similar apps– Productivity apps reduce your workload. It makes tedious tasks easier, saving you time which can be utilized on other more critical aspects.
APIs and Custom Code- You can use APIs with the help of a technical expert. It helps in more complex tasks and customization of your business. It enables you to achieve a smooth transition and automation of tasks.
Step 7: Create Your Online School
With all the steps mentioned above, we believe you are fully equipped to go and create your online school. Creating your online school for the first time might be confusing at different steps. With so many options available on the internet, starting an online school is much more accessible.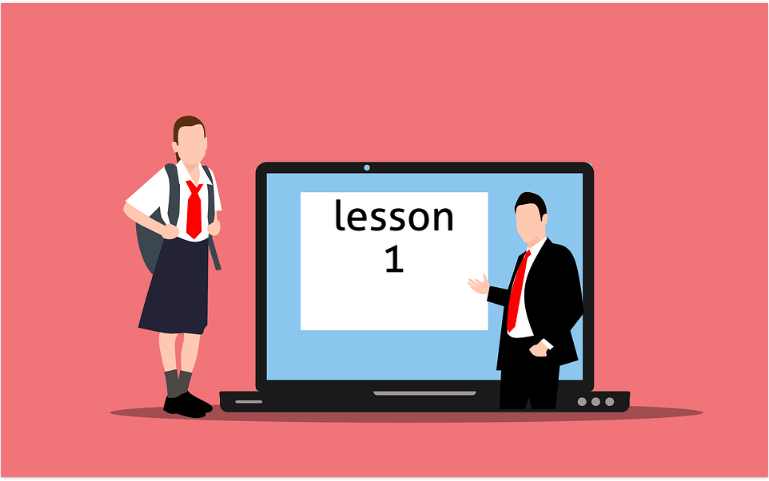 You can create an attractive website to lure your customers with the proper guidance. Try using your creativity to its best while creating A-level courses. With the help of efficient tools, you can make your work much less and focus on new content for the classes. You are channeling your creativity in the right direction.
Essential points to remember:
Build a solid and flexible website.
Variable payment options.
Set up monthly payments.
Establish a student community area.
Suitable business monetization.
Several supporting materials.
Step 8: Online School Marketing
The final stage is to market your online school. Dealing with your online school it's essential as it will bring your potential student. Students that will enroll in your school, in turn, will generate revenue.
The most effective way to do that is with the help of social media. Social media platforms like Instagram, Facebook, and YouTube, help you advertise your business in the quickest way possible. As a result, you can reach a large audience in a short period.
Key points:
Reaching out through email.
Social media marketing.
Add a personal touch through phone calls and individual meets.
Hosting a webinar
Create offers.
Provide discount coupons.
Winding Up – How to Start an Online School?
We assume that all your doubts are cleared after thoroughly reviewing this article.
If you plan to start an online school, don't be nervous. You can do it! With the right marketing strategy and a creative mindset, you will achieve the success you desire.
We hope this article helped you learn how to start an online school. If you have any questions, drop them in the comments section below!
Related Links