Knowing how to sell online from home can be the first step on your way to a prosperous online business. Many housewives, students, and people who desire to be entrepreneurs find it difficult to secure investment and bear the risks associated with traditional businesses. This is where people's preference shifts to online business.
Selling online, however, does not always imply dropshipping. You can even build your website on Wix or WordPress and start your business by sourcing products from wholesalers or manufacturers or even selling your handcrafted items online.
However, drop-shipping is still the best way to get started. We have addressed all of your questions and created a step-by-step guide on selling goods online, with pros and cons.
So, Stop wasting any more time let's see How To Sell Online From Home?!
How To Sell Goods Online?
Selling goods online is not as easy as it sounds. But following the steps below will provide you with a better understanding.
1. Choose Your Niche and Name Your Business
Once you have decided to start your business, give yourself some time to think of what you want to sell. Register your business and carry all other legal formalities necessary in your country, state or locality before setting up your business.
Follow the points below to understand things better.
Select a niche:
Choose a niche by understanding its business market. Your niche might be tech, fashion, home decor, etc. Use google trends to know what niche interests people the most at the time.
Research keywords:
Conduct keyword research using SEO tools. Use the most searched keyword in your niche to name your business. Make sure your business name is catchy and easy to write and pronounce. Take help from apps such as namechk to select the best name for your business.
Check profitability:
Not all products in the market offer the same profit margin. Select products offering higher profit margins to earn better.
2. Select a Marketplace
Now, selecting the marketplace where you will sell your product completely depends on your product, niche, and interest. But starting with a less crowded place where you find less competition is always good.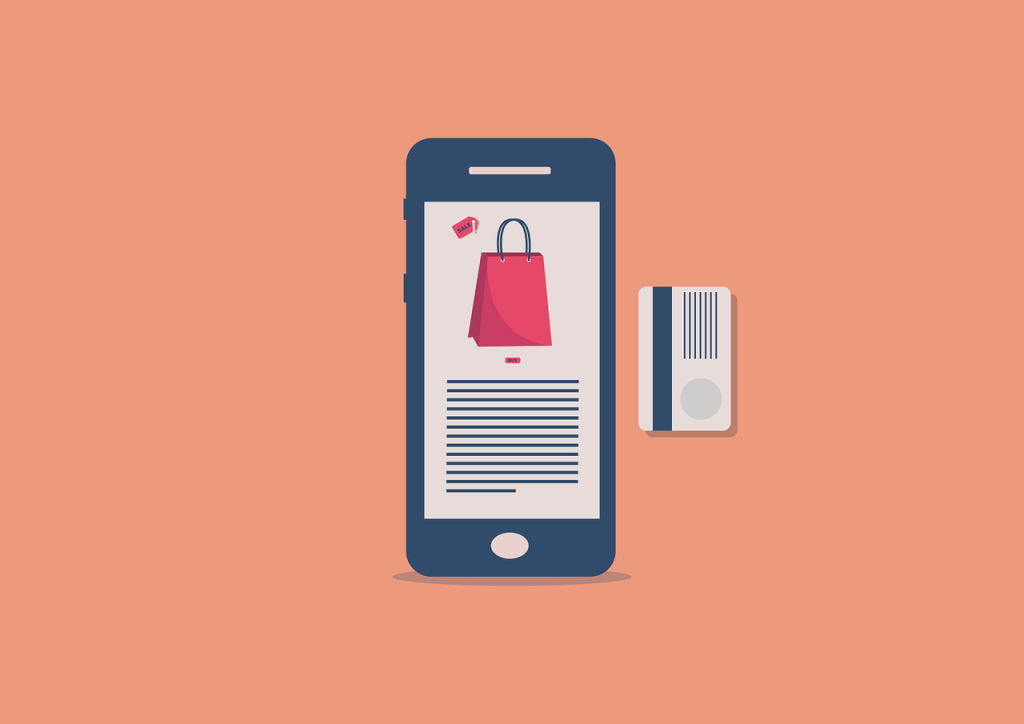 You can consider selling on Shopify as a beginner. Have a look over the popular marketplaces for retailers.
| | |
| --- | --- |
| Amazon | A huge marketplace with billions of buyers and sellers. Competition can be an issue for new sellers. |
| Etsy | A great marketplace for homemade jewelry, crafts, and unique and vintage items. |
| Allegro | Allegro helps sellers grow their online business in the Eastern European region. |
| Walmart | Great marketplace for established sellers to sell products to buyers from all across the world. |
| Alibaba | Alibaba is a great marketplace for selling goods produced in bulk. |
You can build and use your website if you do not want these marketplaces for your business. As a beginner, you can use Wix to build your website. Make it attractive by adding attractive listings and pages.
However, if you are a seller and just beginning your online store, then you should go ahead with an eCommerce marketplace and shift to your website once you have established your store.
Once you have selected a marketplace, concentrate on adding the best quality photos of your products, improving the listing, optimizing keywords in the product description, name, and domain (URL), and adding customer reviews to your products to build credibility.
3. Decide How To Accept Payments
The payments page is where most customers demand flexibility. Try adding more and more payment options for your customers, including PayPal, Square stripe, etc. If you are selling on an eCommerce platform, then you'll find the payments by default but If you set a website as your online store, go ahead with the payment processors to accept payments.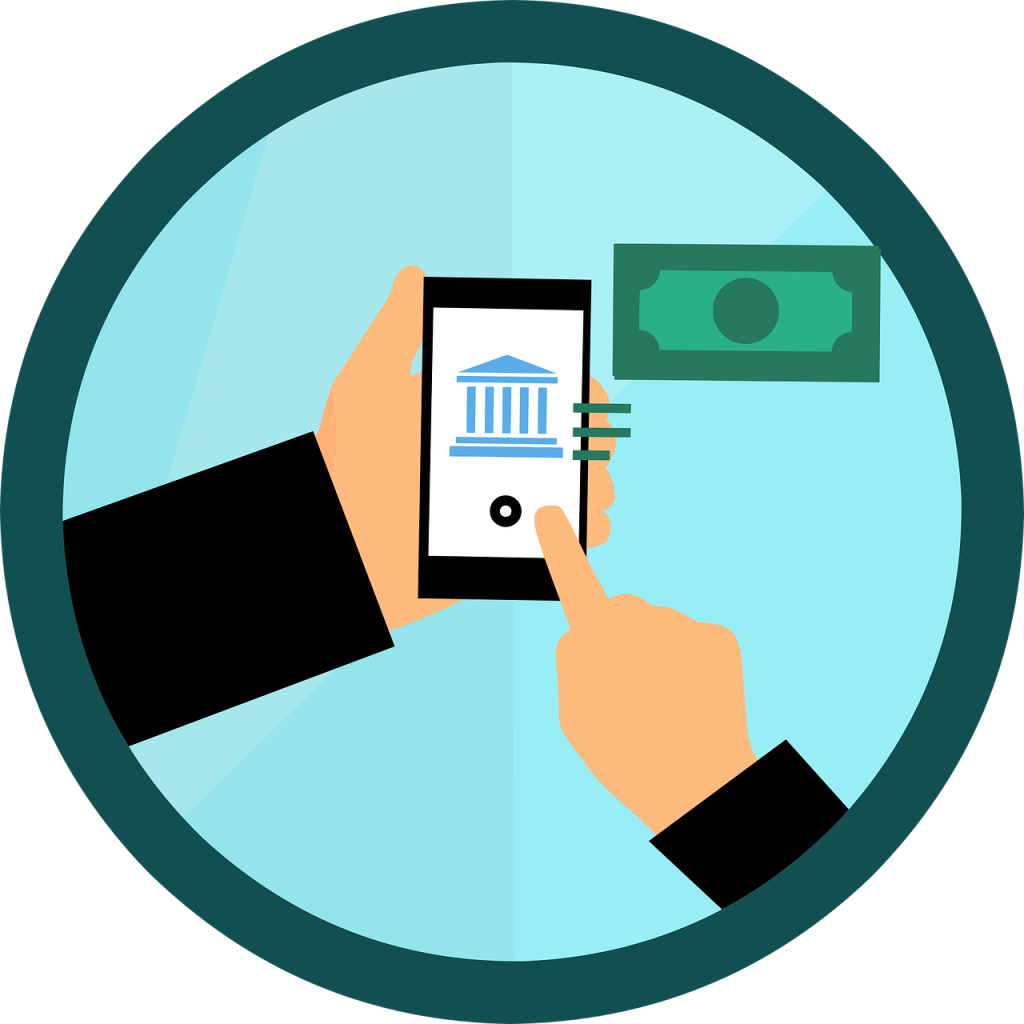 A payment processor is a third-party tool that helps you accept payments. It is very convenient and safe as it bridges the gap between the store and customer payment process by accepting payments while making sure the payments are not done through a fraud method.
4. Find Out Suppliers
After setting up your online store, the next step is finding suppliers for your products. This step is the most crucial one, as finding a reliable supplier will help in the growth of your business. Still, with the wrong buyer, you can mess up your product quality, order delivery, and the overall goodwill of your business.
Hence, choosing the right buyer with good reviews and recommendations is important. You can find out suppliers in the following ways.
The best way to find suppliers is by finding out the drop shipping suppliers on drop shipping platforms like Alibaba, Shopify, etc. You can directly reach out to the supplier and contact them through drop shipping platforms. Even use google to search for dropship suppliers.
Write your "product keyword" + "drop shipper," and you will find all the potential suppliers. If you are a beginner searching for drop shipping suppliers, then go for Aliexpress.
If you don't want to go with it, you can go for the best dropshipping suppliers' platform below.
Salehoo:
Salehoo provides you with 8000+ supplies with 2.5 million hot-selling products. It assures authentic suppliers by providing all the information regarding them to the retailers. You can find out some of the most trending as well as high-end products at low cost with thousands of suppliers to get the best deal.
Doba:
It allows you to explore two million products and thousands of suppliers providing you with the best quality products at low cost. Doba has a user-friendly interface that makes it easy for you to find the products you want. With Doba, you can customize your inventory and also be carefree about the stock shortage with its timely inventory storage notifications.
Dropified:
Dropified is one the leading drop shipping supplier's platforms with suppliers based in the US. Suppose you are a beginner with a good budget. In that case, you should go with Dropified, as it integrates with various websites and performs all your tasks simultaneously, from order placement to customer reviews. Furthermore, it integrates with various e-commerce platforms, making it a convenient choice.
Spocket:
Spocket is the best drop shipping platform to find suppliers from the EU, US, Australia, and New Zealand. It integrates with Woocommerce and Shopify to sell products worldwide and is the best choice if you drop ship products in the EU and US with a tight budget.
Wholesale suppliers:
Having an online store doesn't always mean you have to have online suppliers. You can contact suppliers in your locality to find out the best deals. The other way to find out wholesale suppliers is by attending trade shows to meet the best suppliers face-to-face.
Contact the manufacturer of your products:
If you don't want to go for a supplier, you can directly contact the manufacturer of your products to enjoy better profits. Also you can visit the factory and meet the manufacturer to get things done. However, this process would take a lot of time and energy.
Tip: You can negotiate with suppliers to get a better profit margin. However, the best way to earn a better profit is by ordering products in bulk or directly taking products from the manufacturer to reduce the supplier fee.
5. Promote Your Business
Once you have set up your online store, promoting it and letting people know about it is important. Promoting your store will help bring buyers to your store and help you get ahead of your competitors. You can promote your online business in the following ways.
Paid promotions:
It is an easier and faster way to make people aware of your business. Have a look over the two best-paid promotion techniques.
Social media ads:
Use Google, Facebook, and Instagram ads to make people aware of your business. Running ads would charge money, but it will help your business reach the people who can be potential buyers of your products.
Promotions through influencers:
Creating your own social media platform and attracting a target audience to it occupies time. You can contact an influencer in a similar niche and ask them to promote your business on their social media account in exchange for a fee. This is referred to as Sponsorship, where the influencers promote your products on their well-engaging social media account.
Free promotions
Not everyone can spend money on promoting their business as a beginner. So, have a look over the best techniques for free promotions.
Use social media platforms:
You can create engaging content related to your business and share it on Instagram, Pinterest, Facebook, Twitter, LinkedIn, and many more social media platforms by creating your social media account on these platforms to attract the target audience to your business.
Make a YouTube channel:
YouTube is a great social media platform to attract buyers through videos related to your business. Make sure your vlogs are specifically made for your target audience, and your product focuses on solving their pain points. Conduct giveaways of your products as a clever way of attracting customers.
Create blogs:
Write engaging and helpful blogs related to your niche with SEO-optimized keywords to reach your audience and convert them into customers.
Pros & Cons : How To Sell Online From Home
Knowing the pros and cons of selling goods online will help you have a clear vision of your business, so have a look over them below.
| | |
| --- | --- |
| Pros | Cons |
| Wider and global reach. | More stress related to technology. |
| Minimal investment. | Payment delays. |
| Ease of operating it from anywhere. | High competition. |
| Easy to expand. | High cost on promotions. |
| Easy to collect customer data and reviews. | Difficult for newbies to get noticed. |
Related Read:
Summing Up on How To Sell Online From Home
Having the ability to conduct business from the comfort of one's own home is a boon for any business, and the reach of e-business is only expanding. According to one analysis, the online market will grow from $3.3 trillion to $5.4 trillion by 2026. As a result, gaining the first-mover advantage is only possible if you start early; otherwise, the competition will be challenging to ignore shortly. The preceding article is a detailed explanation of how to sell online from home, but to summarize.
Perform keyword research and name your company after researching current trends.
Choose an online marketplace, such as Shopify, or create your website.
After customizing your online store, add a variety of payment options.
Contact dropshipping suppliers via the dropshipping platform.
Promote your e-business using social media.
Frequently Asked Questions: How To Sell Online From Home
What are the various ways of selling online?
There are various ways to sell online.
Build an online store or website.
Sell through social media platforms.
Through joint ventures.
Try drop-shipping platforms.
Sell via email.
Sell with the help of Google ads and Facebook ads.
What are the best-selling items in 2023?
Apparel and accessories, Baby wear, Health and wellness, Fitness and sports, and beauty and personal grooming are best-selling for businesses in 2023.
What product category offers the best profit margin?
Products related to tech offer one of the best profit margins.