So you've created your online course but are stuck figuring out how to market online courses? Well, you no longer have to stress out about marketing your courses anymore!
Creating high-quality online courses is challenging, and when you finally prepare your course to go live, you want to make sure that hard work does not go down the drain. With the evolving marketing strategies, the traditional marketing methods may not work perfectly. So, the question is, how do you market your online courses?
Don't worry. We have got your back!
This article will guide you through 13 tips and tricks on marketing your online courses to make a profitable revenue based on the marketing experts and days of research! So, you can rest assured that these methods will work effortlessly. 
In a Nutshell How to Market Online Courses
| | |
| --- | --- |
| Sr. No. | 11 Tips and Tricks |
| 1. | Create An Ideal Student Image (Target Audience) |
| 2. | Conduct Surveys Before Establishing a Course |
| 3. | Use Keywords in Your Title to Boost The SEO Search |
| 4. | Sell Your Course in Advance |
| 5. | Advertise Your Course on Social Media |
| 6. | Create a Podcast to Hype up Your Online Course |
| 7. | Use Paid ads to Sell Your Course |
| 8. | Use Student Testimonials on Your Sales Page |
| 9. | Build Connections With Competitors |
| 10. | Create a Free Crash Course |
| 11. | Offer Discounts on Course Packages |
| 12. | Run Live Webinar |
| 13. | Networking With People |
1. Create An Ideal Student Image (Target Audience)
The first and most crucial step toward marketing your online course is to decide who your ideal student is and what qualities they should possess. Determining this will make it easy for you to design a marketing layout that speaks to their insecurities, fears, and needs. In addition, creating a buyer's persona will save you a lot of extra effort while building a marketing strategy.
Your ideal student mainly represents the perfect student for your course. So make sure to create a proper layout of their qualities and keep them in front of you while designing a marketing strategy for your class.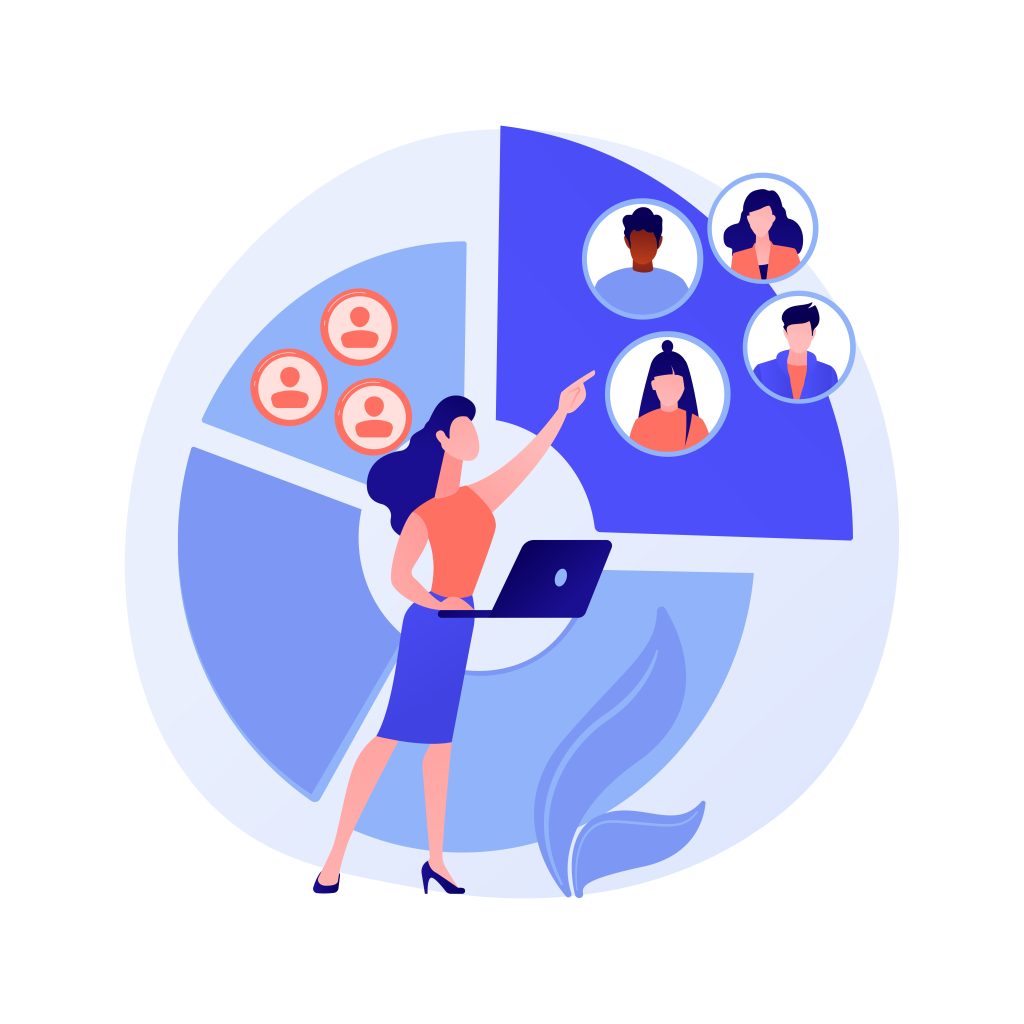 2. Conduct Surveys Before Establishing a Course
To build a successful marketing strategy, you need first to know what your audience needs and wants. Therefore, before marketing your online course, make sure it includes everything your students are looking for.
A potential way of knowing the audience's needs is by conducting surveys. Your surveys can essentially include the following questions/queries:
What are they expecting from the online course?
What is lacking in the existing online courses they would like this course to have?
What is their budget for an online course?
How many hours can they give for the online course every day?
Do they have any special requirements for the online course, and what are they?
This initiative will ensure that you design an online course that people want to buy. First, build an audience through blogs, social media, emails, etc., and send these surveys.
3. Use Keywords in Your Title to Boost The SEO Search
Suppose you are searching for some information online about a specific topic. What are the terms or keywords you will enter to find that information? For example, if you want to learn how to edit videos using Adobe Photoshop, you would likely enter the keywords like how to edit videos using Adobe Photoshop or a similar version of the phrase.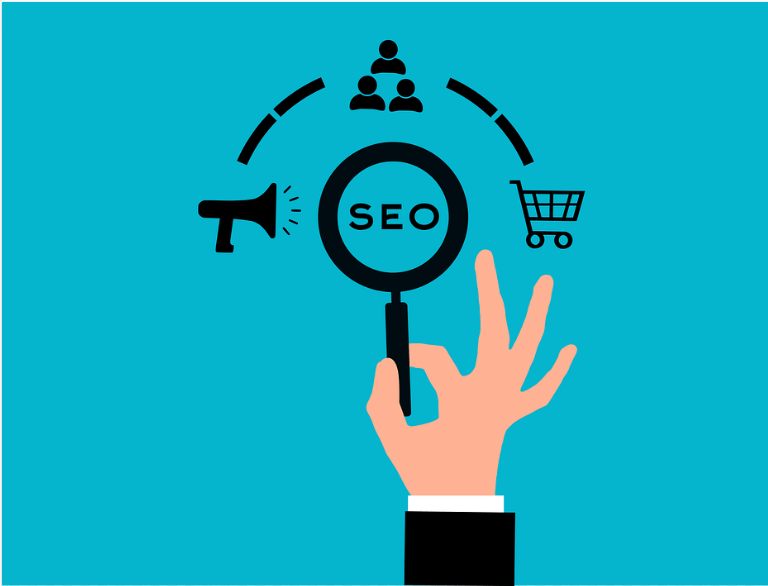 Use keywords tools like Google Keyword Planner or BuzzSumo to generate keywords for your course title. Doing so will ensure that your course lands at the appropriate SEO ranking and helps to place your online course in the exact place where the potential student might be searching for it.
4. Sell Your Course in Advance
Treat your online course as a digital product. It might be slightly different from other digital products, but the procedure is similar. You build, market, and sell it. So a possible way to make sure all your hard work and time does not go to waste is to pre-sell your online course. You can use platforms like Thinkific, LearnWorlds, and Mighty Networks to create and sell your courses in advance.
At first, you might be skeptical about selling something that has not yet been created. However, it will save you many resources if you pitch your idea of the online course to your audience before launching it by creating hype before the launch.
An easy way to do this is by building a landing page for your online course that generates the interest of your target audience and helps you grow your email list before launching the online course.
5. Advertise Your Course on Social Media
Social media is a great platform to advertise your online course for free. However, our advice would be to build and connect with the audience before you start boasting about your online course. This way, you will gain the trust of your audience, which will reward you with a higher engagement. Of course, to achieve the trust of your audience, you will have to provide them with valuable and quality content. When the time comes to launch your online course, you will have a massive audience at your fingertips!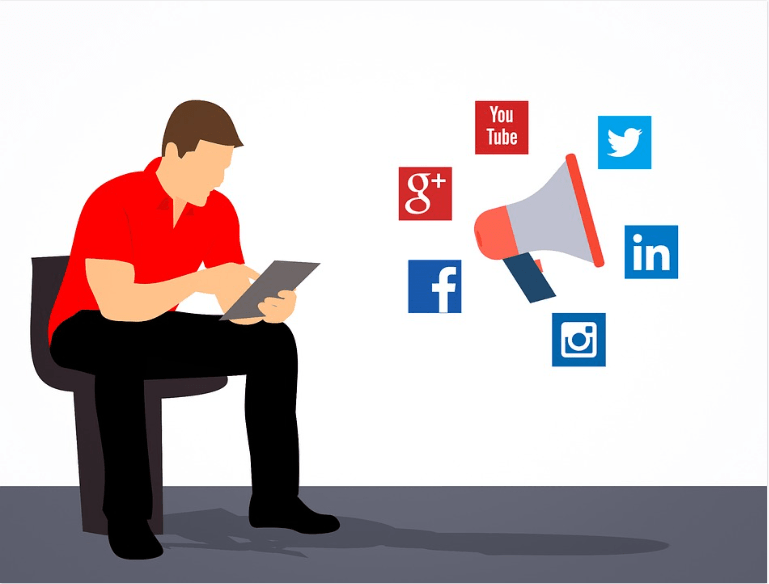 A great example of building a community of students for your online course is Facebook groups. Facebook groups let people connect, and once they start clicking, they will talk about your course to their existing network. As a result, you will have a trusted user base for your online course. In addition, most online educators prefer Facebook to promote and sell their online courses.
6. Create a Podcast to Hype up Your Online Course
A potential way to establish an audience is to launch a podcast for students interested in your course. Each person who listens to your podcast is a potential student for your online course. In addition, you can brief your audience about your online course by sharing some tips and insights that they will find inside your online course.
However, make sure you set boundaries on sharing the online course content. Otherwise, you might create a rage among the students for providing the same information as the podcast and charging for it. After sharing those valuable insights, you can end your podcast with a call to action to visit your website and learn more about your course.
7. Use Paid ads to Sell Your Course
Sometimes, it takes money to make money. Getting paid ads to sell your online course is no different. Paid ads will help you reach out to a lot more people and help with a buyer-based approach. You can run ads on Instagram and Facebook, to begin with.
A simple $10 Facebook ad will help you boost your reach and convert your visitors into potential buyers. Create ads that are specifically based on people's demographic and interests. Instagram also gives you an option to decide your target audience based on various factors automatically.
Another great platform for paid ads is Google Ads. On the other hand, Google Ads are a little more tricky and comparatively more expensive than Facebook. To create a Google ad that appears in the top 10 options, you must use the right keywords to boost the SEO search. For example, if you know the search terms that your target audience uses to find your course category, you can put those keywords in your Google Ads.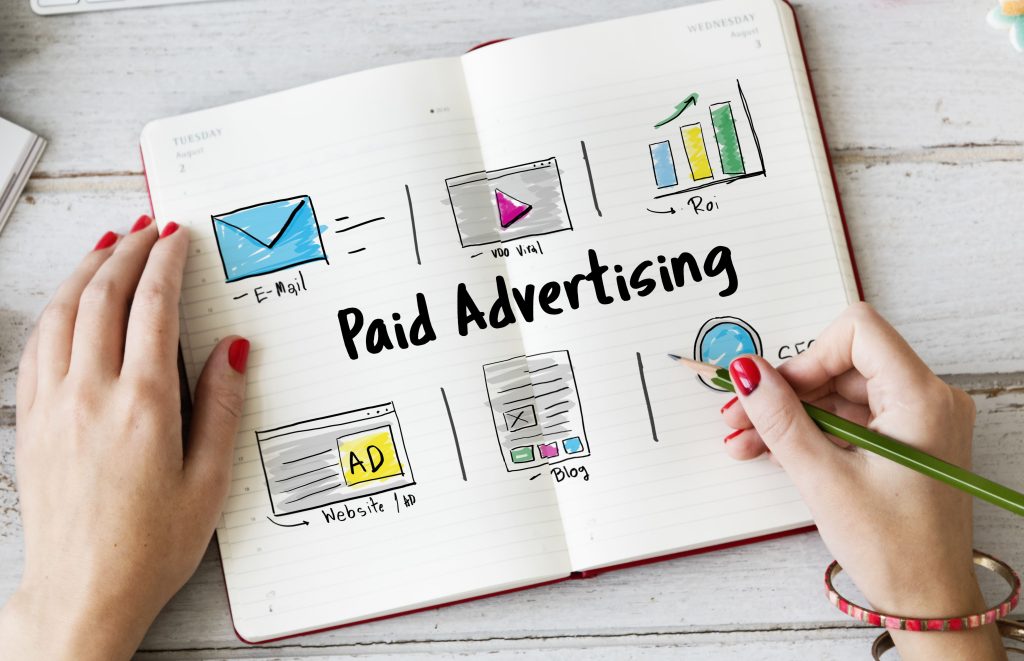 8. Use Student Testimonials on Your Sales Page
If you want to boost your online course sales, it is imperative to gain the trust of your new audience. Since there are hundreds of online courses available in the market, people have become skeptical before purchasing. Your audience may want to know other people's experiences with the course. Therefore, adding student testimonials is a great way to gain trust and show your authenticity.
Asking your students to review your course will benefit you in either way. If the review is optimistic, it can be used as a testimonial for your sales page. On the other hand, if you haven't had any students yet, offer your course accessible to some students in exchange for a letter of recommendation. This simple step reviews your ongoing sales and can create a better brand image for your new audience.
Getting negative reviews can also be beneficial. This way, you can use it as feedback to improve your course and avoid mistakes for future audiences.
9. Build Connections With Competitors 
May it be competitors or non-competitors of your niche, building connections with people will take you a long way in the field. Try reaching out to professionals in your area. Ask them to promote your online courses on their platforms. You can even request them to try out your online courses and give quality feedback and reviews, and if they like, a letter of recommendation may be suitable.
Look for online educators who belong to your niche and are open to building connections with other instructors. Approach them to affiliate with you and combine some of the complimentary online courses you both provide. This way, you gain a platform to market your online courses and build a larger community.
10. Create a Free Crash Course
Creating a free trial/crash online course for your audience will help them understand your teaching method. Take small sections from the top online system and create a free crash course. At the end of this free online course, request them to check out the entire online course to unlock all the barriers to knowledge.
Now you must be wondering, wouldn't providing a crash course for free make the audience take it and then push them away? Try it once, and you will be surprised by your response! All you have to do is strategically place pieces of information in your crash course that interest your students in learning more about the topic and, as a result, buy the entire online course.
11. Offer Discounts on Course Packages
Running sales and discounts is an excellent way to skyrocket your online course sales. But make sure you come up with value offers occasionally and not too frequently. Organize offers on widely celebrated holidays, like Black Friday or Cyber Monday, Christmas deals, etc. Come up with creative suggestions like compiling a bunch of your online courses for your first anniversary and much more.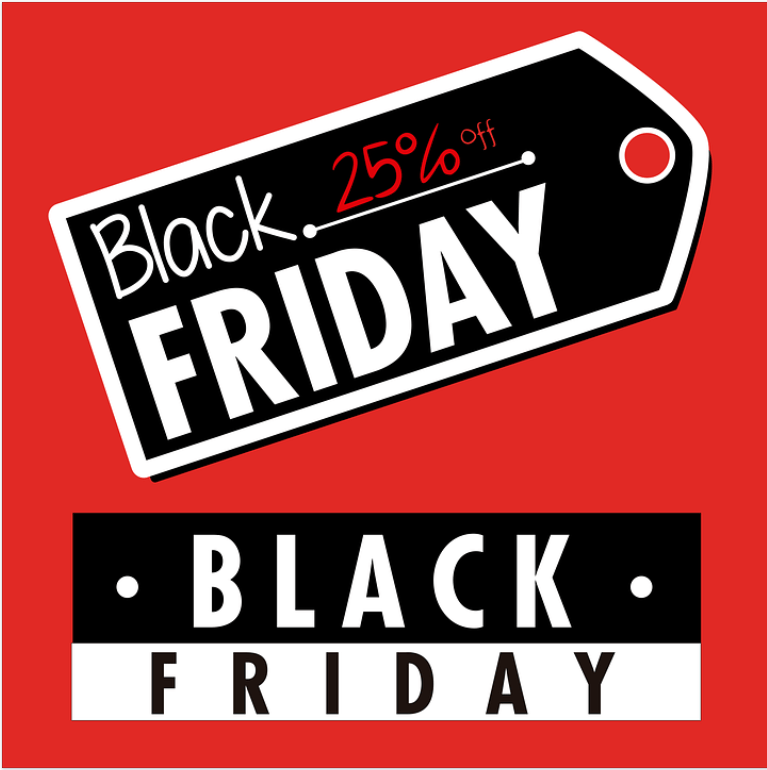 Scheduling your promotions this way is much better than giving random discounts. It will help you maintain a timetable and make your audience aware of your yearly or monthly offers.
12. Run Live Webinar
Running a systematic and well-organized webinar means you don't have to go for fresh and fresh content each time. This is the best alternative for those who don't like podcasts or are not excited about them. Usually, a webinar runs for 40 to 60 minutes in a systematic order.
All you have to do is catch your webinar script and then enjoy the period of success waiting for a long duration of time. You can also adjust it over time which makes it more profitable. To grow your online courses, you have to cover the topic wisely and remove all the obstacles and complications by providing a call to action at the end of the webinar.
13. Networking With People
Networking is establishing professional relationships with people. It involves promoting and sharing information or services amongst business people, clients, and potential customers. The best way to network is by attending local events and conferences.
It is an excellent way to meet and present your ideas to a large group of people. You must be wondering how you would present your ideas. It must be presented in an 80-20 ratio. 80% must be informational (about your course), and 20% can be your sales pitch. You will be amazed to see the results after attending a couple of meet-ups and conferences.
Related Links
Final Thoughts: How to Market Online Courses (2023)
Advertising and marketing in this digital era is a vast portion of running any business. Creating, promoting, and selling online courses is not very different than running a business. In the end, focus on providing quality content to your audience and being patient. It might take you a little time to reach your goal, but you will surely get there.
Always keep studying the market and its statistics. This way, you will be able to develop creative marketing strategies to sell your online courses.
We hope we have resolved all your queries about marketing an online course. It might seem a little challenging initially, but you will succeed by following the above steps.